Your one-stop-shop for Digital solutions.
We believe in helping fellow businesses grow ~ through digital tools and knowing how to use them.
Know More
New Reality
In this digital age where content is King, all Start-up or even established businesses, and freelancers, needs to learn and use Digital Marketing effort.

Digital Marketing, Photo, Video, Social Media, Ads, they are really easy but so powerful when you learn how.
Digital Pinoys can help ~ when you take our recommended tools and courses!
Know More
Courses we have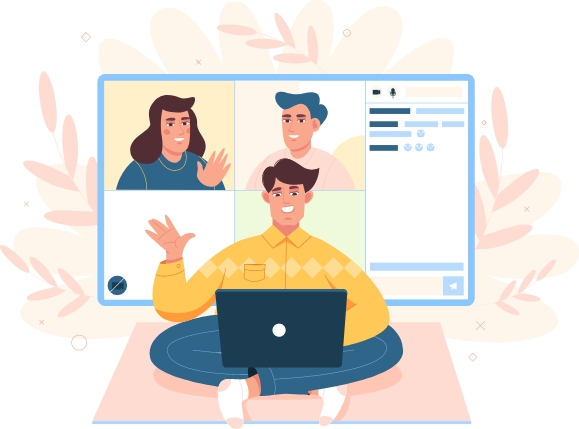 Specially made for you!
No matter if you are an individual who decided to start a business, a solopreneur,  a Virtual Assistant or a representative of an already established business. We care for every member.
Know More
Welcome to our family!
Start your Digital journey today!
The demand for digital solutions and learning is constantly growing.
Digital Pinoys online courses are great solutions and as effective as LIVE courses.
Save time and cost! 
Enroll Now